The archer collection is a standout pair of sunglasses with bold contrast. Made from 100% natural wood and reinforced with steel, each pair is manufactured from a single block of multi-layered Kosso and Maple hardwoods. Vibrant wood grain is accentuated with a single ribbon of 999 pure silver along each arm. Classic wayfarer design with a flair for conversation.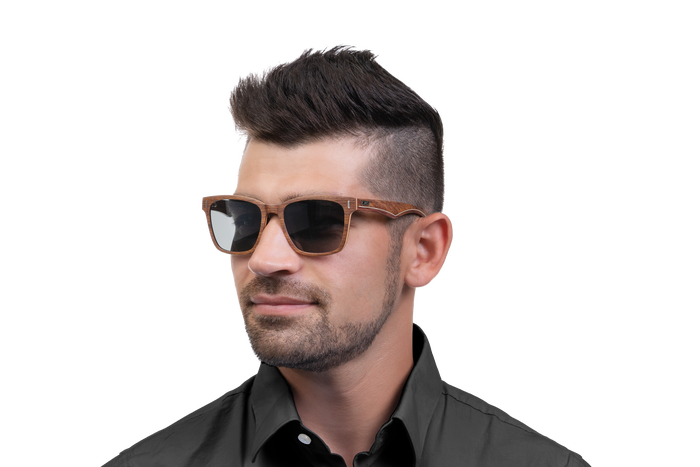 Materials
We've traveled the world to bring the finest materials to Archer collection. Every element is considered for quality, finish, and durability.

Polarized Columbia Resin 39 Lenses

999 Silver Inlay

Flexible Spring Hinges

Maple

Source
Northeastern North America
Grain Pattern
Grain is generally straight, but may be wavy. Has a fine, even texture.
Tree Height
90 ft average
Hardness
1450 lbf (Janka Hardness)

Kosso

Grain Pattern
The grain is straight to interlocked with medium texture and a low natural luster.
Tree Height
60 ft average
Hardness
1360 lbf (Janka Hardness)
Specifications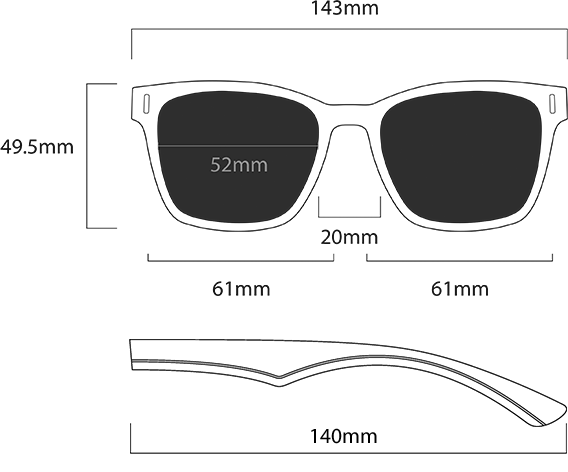 Lenses
CR39 polarized (dark grey)
Frame
Natural Kosso & Maple
999 Silver reinforced arms
Flex hinges
Warranty & Care
12 mo limited manufacturer warranty
14 day hassle-free returns
post-warranty service available
FREE folding travel case
FREE! Folding
Travel Case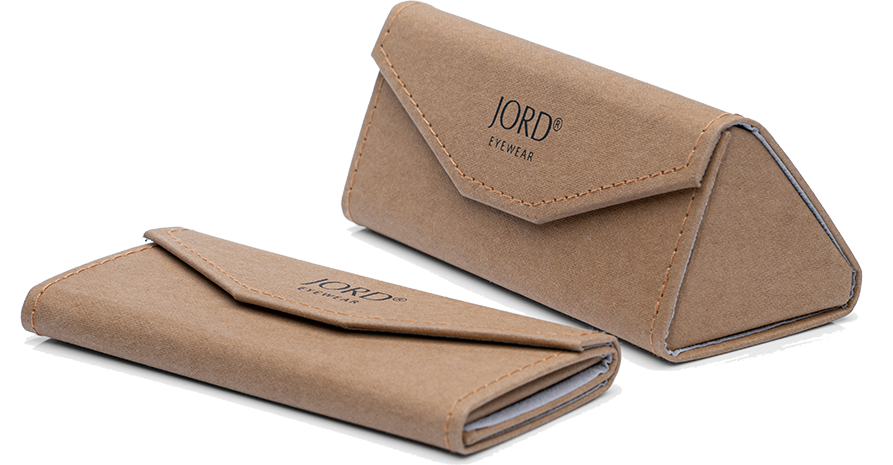 Each pair of Archer sunglasses includes a $25 travel case free of charge. A beautifully designed case with rigid exterior and suede lined interior. Folds open to store your glasses and easily collapses to fit in your purse or back pocket. The perfect compliment to keep your Archer in perfect shape for years to come.