Standalone innovation & construction at its core
BUILT TO LAST
DURABILITY UNDER THE HOOD
A fusion of wood & steel for superior strength. Design and ingenuity for a timpiece that lasts.
In 2017, Jord pioneered steelcore™: an innovative approach that seamlessly fits a natural wood exterior with an ultra-durable steel endoskeleton. Precision metal machining meets wood hand work for a superior seal & fit. The result is a perfectly constructed timepiece that is 50x stronger and 3x more water resistant than other wooden watches. We have virtually eliminated all vulnerabilities traditionally associated with wood crafting. A first of its kind; Steelcore™ is now available in every timepiece we sell.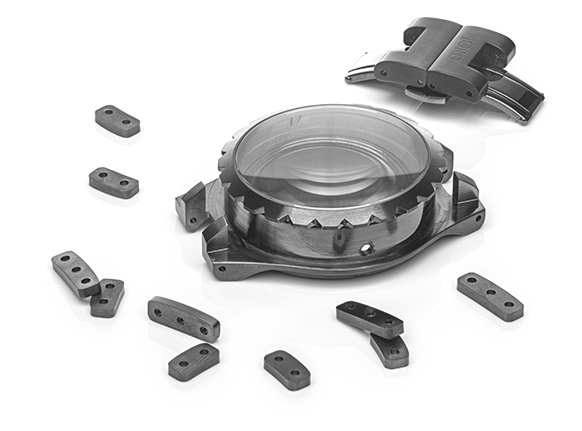 SEE STRENGTH PROPERTIES
"
"Jord has had a single focus of bringing natural and reclaimed materials to watchmaking while refusing to sacrifice quality. Yet working with exotic materials is not without its challenges. Steelcore™ addresses many of those challenges by turning a wooden dress watch into a durable timepiece that lasts. It's one of many innovations we have brought to the space but is certainly not the last."
———
Salman Shah
Design & Material Innovation
LEARN MORE ABOUT STEELCORE
Strength & Properties
Toughness At Its Core
Steelcore™ exponentially increase sheer and tensile strength a key stress points.
Force is transferred away from wood and into steel which reduces cracks and breakage.
Reinforced
Endoskeleton
The minimal amount of metal is used for maximum strength. Each of our timepieces shows off the beautiful handwork in natural wood. Beneath this exterior lies a skeleton of 20+ individual stainless steel components: Perfectly machined and fused to deliver that all wood look with the strength and durability of metal.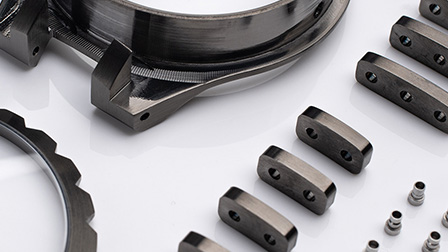 Strength at High
Torque
Wood is prone to splitting under high torque. Areas such as the lugends and the band are most vulnerable. With steelcore™, steel is positioned at areas of high torque and eliminate the possibility of wood splitting at moving joints or unions.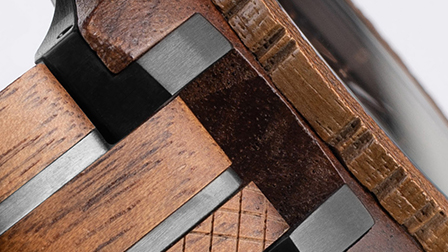 Precision
Cut & Fit
Precision CNC machining is used in both our steel and wood cutting. Both components are crafted in the same facility to guarantee dimensional integrity. What you get is a timepiece with spectacular finish and quality with no gaps or loose joints.