The Louie collection combines a vintage look with sophisticated materials. Round sunglasses framed in beautifully finished Ebony. Reinforced with brushed gunmetal and fixed with ultra-light polarized lenses, they are as functional as they are fashionable.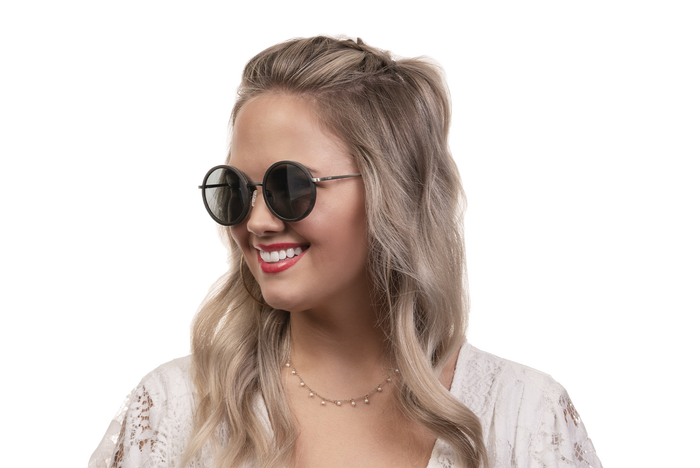 Materials
We've traveled the world to bring the finest materials to Louie collection. Every element is considered for quality, finish, and durability.

Polarized Columbia Resin 39 Lenses

Monel Ally Reinforced Frame

Flexible Spring Hinges

Ebony

Source
East Africa (Mozambique)
Grain Pattern
Grain is typically straight or sometimes irregular, with a fine, uniform texture. Has a high level of natural luster.
Tree Height
75 ft average
Hardness
2430 lbf (Janka Hardness)

Specifications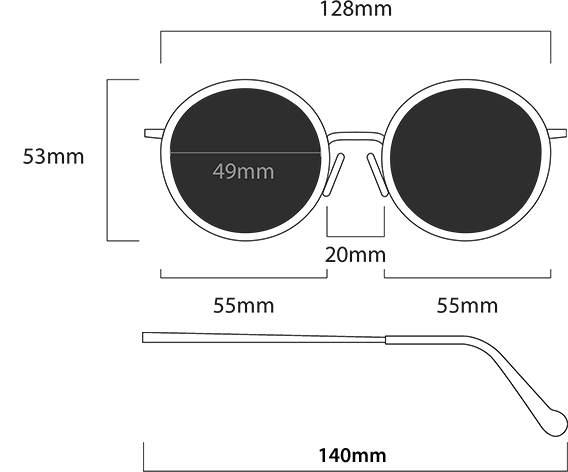 Lenses
CR39 polarized (dark grey)
Frame
Monel alloy reinforced
Natural Ebony inlay
Flex hinges
Warranty & Care
12 mo limited manufacturer warranty
14 day hassle-free returns
post-warranty service available
FREE folding travel case
FREE! Folding
Travel Case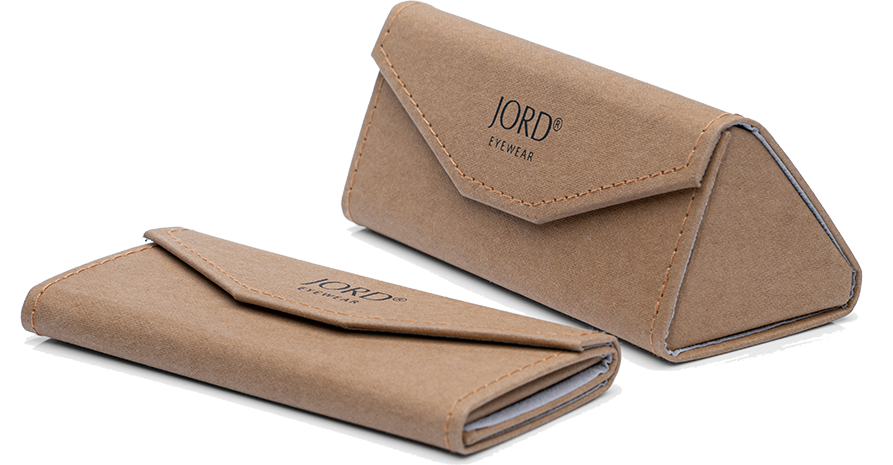 Each pair of Louie sunglasses includes a $25 travel case free of charge. A beautifully designed case with rigid exterior and suede lined interior. Folds open to store your glasses and easily collapses to fit in your purse or back pocket. The perfect compliment to keep your Louie in perfect shape for years to come.