DOVER II
42MM SKELETON AUTOMATIC
OVERHAUL IN MOTION
"
"Speed has never killed anyone, suddenly becoming stationary… that's what gets you."
———
Jeremy Clarkson
journalist & Top Gear Host
The timing has never been better for this sporty overhaul of our iconic Dover Collection. We've increased strength and rigidity with a steelcore™ frame while streamlining the profile thickness to just under 12mm: clean lines with an aerodynamic flow. Watch the sophisticated motion of gears and rotors as the self-winding automatic movement churns under the hood. The signature look of the cambered inner dial has been enlarged while retaining the classic 42mm bezel manifold. Sloped lug ends flow smoothly into a 48-piece, handmade wood & steel band.
The 2020 Dover II is a talk piece for the gearhead in all of us.
SEE PRICING & COLOR OPTIONS
SEE LIMITED EDITION BOCOTE


Timepiece Features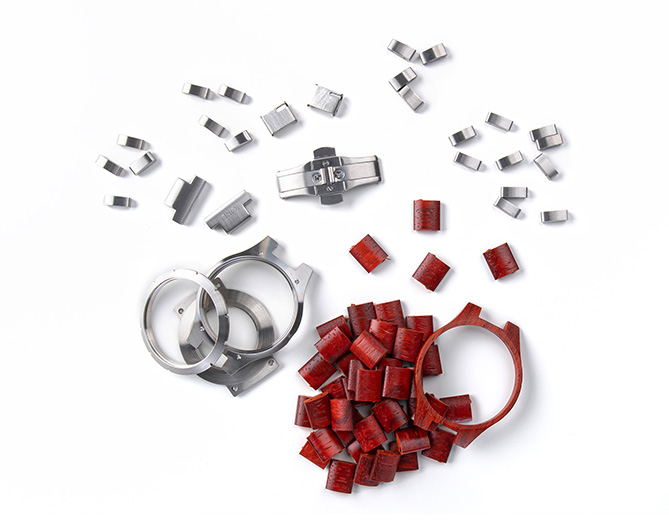 The sum of its parts
With over 60 individual handmade pieces of exotic woods and rugged steel, the Dover II is as visually stunning as it is an engineering marvel. We've handmade each component to fit seamlessly within each other. The Steelcore™ endoskeleton ensures a 50x strength increase over standard wood alone.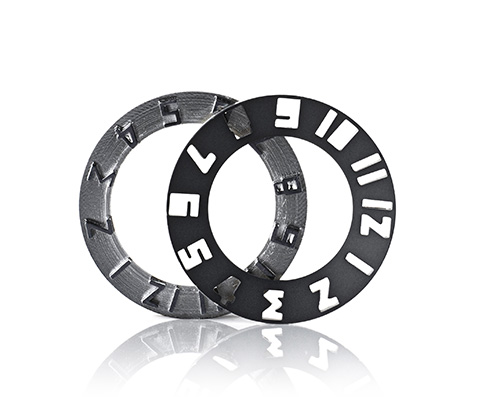 Upgraded dial design
Dover II retains the same profile as its predecessor but we have pushed the concaved inner dish outward and thinned the bezel. The result is a 42mm timepiece with a more vibrant dial. The internal digit ring is 2-piece construction from casted steel which offers depth and contour.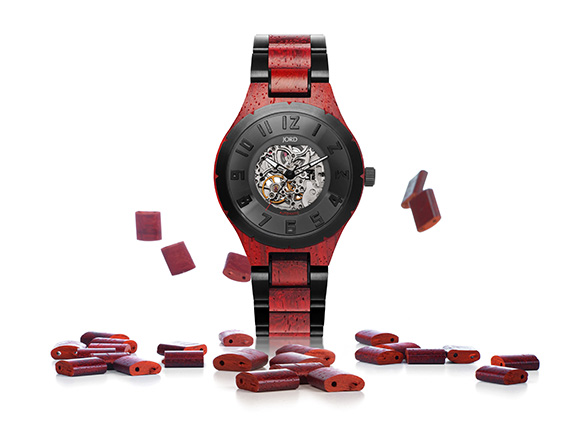 Mechanics for the gearheads
We've maintained the signature skeleton design which exhibits all the internal mechanics of the 17 jewel self-winding automatic movement with 40 hour power reserve. A sapphire crystal dial and exhibition back provides true transparency through both the front and back of the timepiece.
PRICING & OPTIONS 42mm self-winding automatic with skeleton exhibition dial